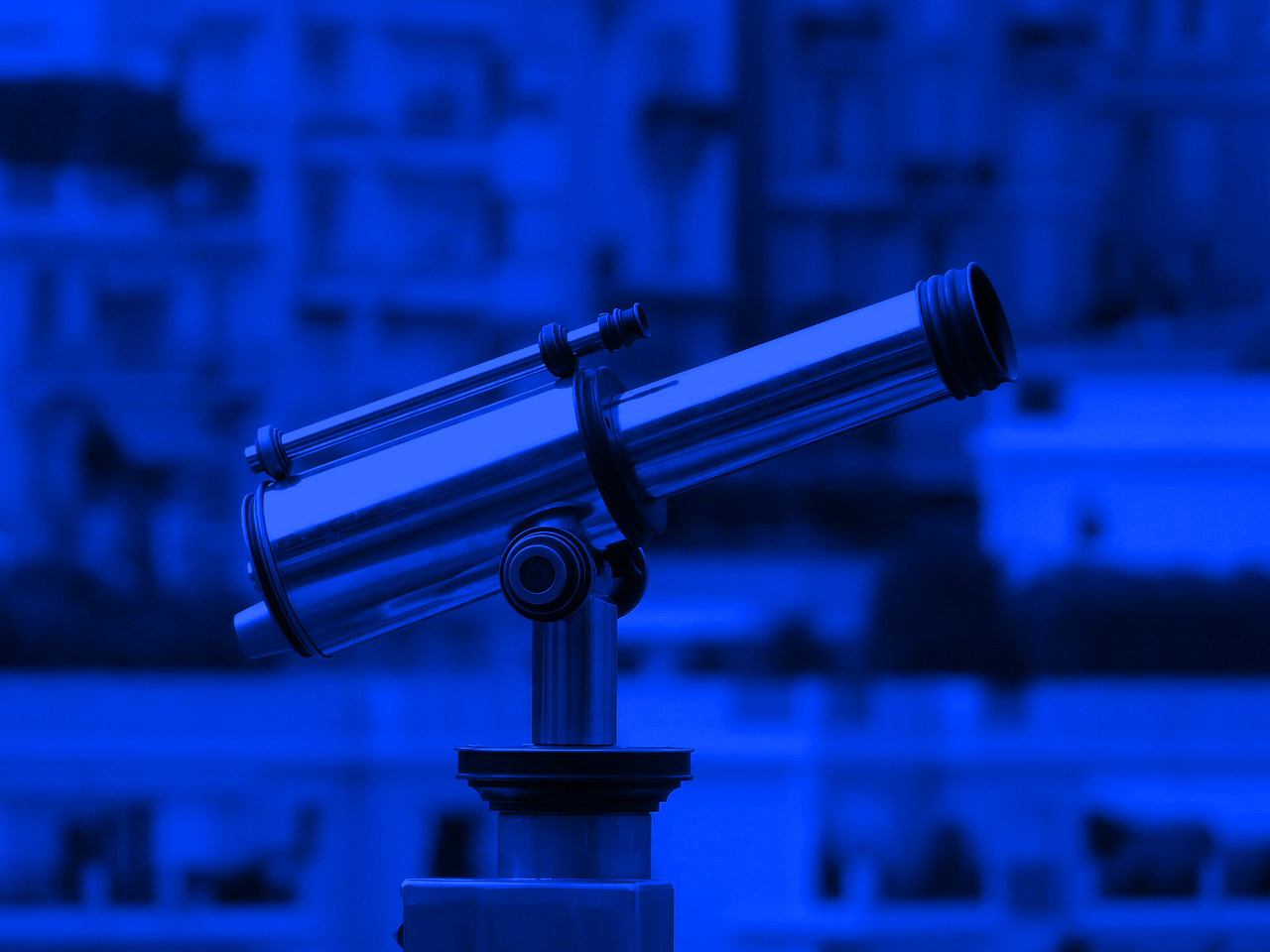 Find out how industry leaders like yourself have accelerated their companies' successes through strategic partnerships created at one of our eXchanges.
We believe there is a better way: to lead, to buy, to sell, to grow, to solve complex business challenges, to turn those challenges into opportunities.
Our eXchanges put the right people--the decision-makers--in the room, but first, we prepare and match them so they walk in ready to create industry-leading, category-transforming strategic partnerships.