GAME-CHANGING PARTNERSHIPS.
BREAKTHROUGH RESULTS.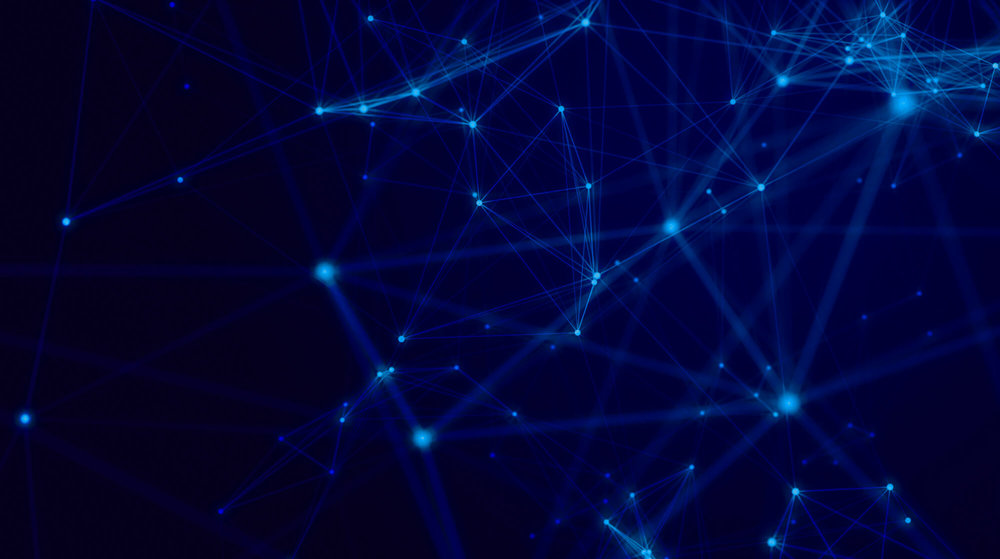 Strategic partnerships position industry leaders to drive change,
rather than waste time reacting to it.


You don't want to settle for anything but the best for your company, but time gets in the way. You end up passing sourcing
decisions on to purchasing, where decisions are made by rock-bottom pricing, not strategy. Or you settle for the status quo.
WE BELIEVE INNOVATION ISN'T IDEAL: IT'S NECESSARY.
Continuous improvement is fine, but it's not enough for executives and companies who want to lead. To innovate is to lead.
WE BELIEVE IN CUTTING OUT THE NOISE.
Creating a space for real conversations and planning leads to better meetings with real results.
WE BELIEVE SENIOR LEADERS SHOULD TALK TO EACH OTHER.
To lead in a global economy, companies need their senior executives to be in touch, to talk about what their companies need today, tomorrow, next year and in five years.